Clever Bag to Simplify Your Life.
The Best Reusable Bags with Modular System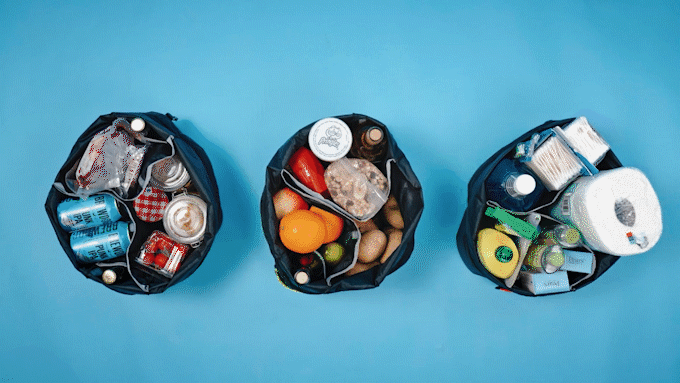 SuperCarry has five separate compartments so you can choose to use or just ignore it. That way if you need to keep things apart you can just use one of the sections.
​
You can stuff all three of these reusable bags into one pouch and stow them in your pantry until you're ready to hit the grocery store.
"The case can be opened 360 degrees, providing full access to all sides of your bike, making it easier and quicker to pack your bike securely."
Expandable Dimensions
​
40×38×12cm
Folded Dimensions
​
11×11×4cm
Carry Case Dimensions
​
26×13cm